The reasons we don't need these school subjects...
English
We speak it every day!
Science
I'm not gonna grow up to be a scientist or anything!
History
They're dead.
Spelling
C-A-T spells dog...or does it spell egg?
Reading
(Excuse me) I THINK I can read!
Math
We have calculators (and Team Umizoomi) DUH!
Spanish
WE HAVE DORA!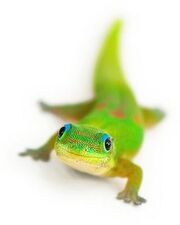 Ad blocker interference detected!
Wikia is a free-to-use site that makes money from advertising. We have a modified experience for viewers using ad blockers

Wikia is not accessible if you've made further modifications. Remove the custom ad blocker rule(s) and the page will load as expected.