Hey there, all you wimps on MyFace! (just kidding) How excited are you for the new Wimpy Kid movie: Dog Days?! I know I am!
So many people have been complaning about Hollywood "not making The Last Straw into a film", but this movie combines the two books together because The Last Straw has "more thoughts than any action" as explained by the movie's co-producer.
Anyway,
here is the trailer...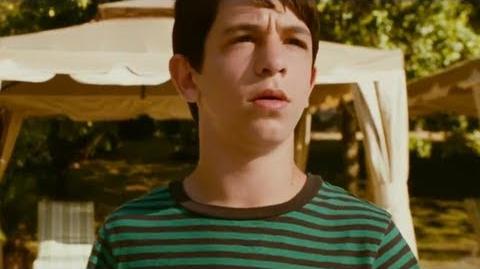 Ad blocker interference detected!
Wikia is a free-to-use site that makes money from advertising. We have a modified experience for viewers using ad blockers

Wikia is not accessible if you've made further modifications. Remove the custom ad blocker rule(s) and the page will load as expected.