Hey, Mase! How's your trip? Who are ya meeting? What's up? Where are ya eating?! These are all good questions for Mason, a very special person here on MyFace who has the wonderful opportunity to go to the
Senate's Young Page/Messenger Program!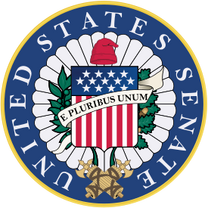 About This Fan Page
Edit
Our Purpose
Edit
On this page you can chat w/ Mason while he's away; tell him what you're up to; and just see how it's going up there with him!
What He's Doing
Edit
Mason has been specially chosen by government-like-ish-kind-of-peoples to go to an amazing trip to the Senate to stay in a fancy hotel (I wanna do that too), be a page/messenger for them (I wanna do that also), and do his homework 24/7 as well (he's on his own there)! What a fantastic opportunity!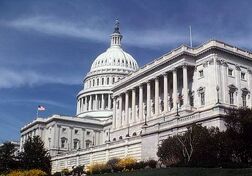 What You Can Do For Him
Edit
Here on this fan page, you can tell Mason what you're doing and how you do/don't miss him (JK y'all), and see what he's up to with his pics and posts and all that!
Thanks--and may the force be with you,
The MyFacers Official