Guess what--now kids can join in the giving of BOBS by Skechers! For every pair of BOBS sold, another pair is donated to one of the millions of kids around the globe who don't have shoes! So go out and get yourself and a needy child a pair of BOBS you both can enjoy!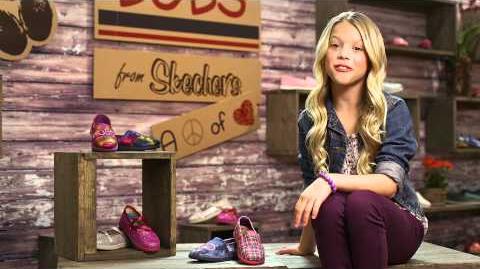 Ad blocker interference detected!
Wikia is a free-to-use site that makes money from advertising. We have a modified experience for viewers using ad blockers

Wikia is not accessible if you've made further modifications. Remove the custom ad blocker rule(s) and the page will load as expected.