We just got our new little black lab at seven weeks old....I'll keep yall posted :)
MyHistory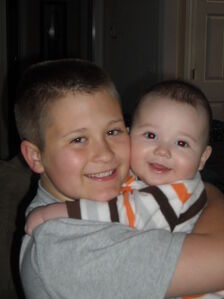 Well...grew up in a small town, went to school, lived a normal life, created MyFace--you know, the average everyday kid :)
MyFriends
Bailey-Bop's Face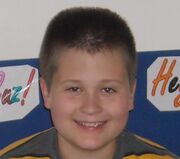 MyHobbies
MyFavorite things to do in my freetime is to create websites, film w/ MyFriends, and just spend time w/ MyFamily!
MyStatus
SINGLE......boo-yah!!!
MyFollowers
I have 296 followers #awesome #kid
MyFaves
My new favorite vid is the "Call Me Maybe" cover feat. Carlos Pena, Justin Bieber, Ashley Tisdale, and other zany celebs!
I also love A Raining Moment: Stuffed Animals because I just so happened to film it :)
I like the music video "We Are Never Ever Getting Back Together" by Taylor Swift
I think the trailer for Weird Spies is funny, cuz I'm in it!
Do you LOVE the "Quick Change" Artists as much as I do?!
MyGallery